.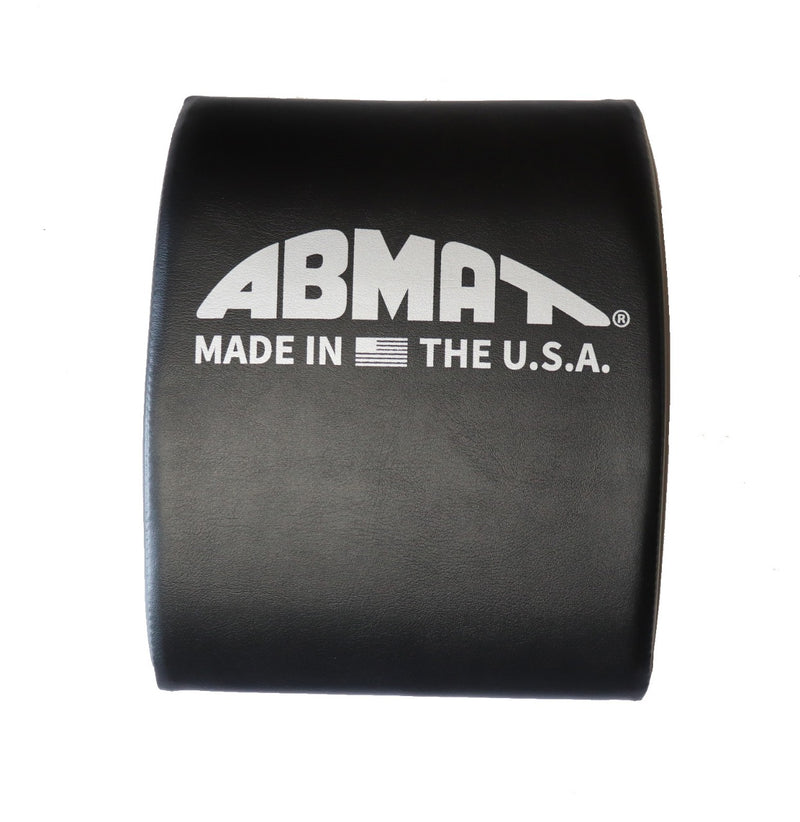 The Original Abmat that started it all, still effectively helping you achieve your core-strengthening goals, either at home or at the gym. Proudly handcrafted in the USA using a high-quality, low compression set foam with a durable vinyl exterior, just as it has been for the past twenty years, the Original AbMat continues to provide the only way to do an anatomically correct sit-up.
By supporting your lumbar spine and eliminating space between your back and the floor, the Original AbMat increases stability while isolating your abdominals for a total core workout, just as inventor Fred Koch designed it to. With the Original AbMat positioned beneath your spine at the start of a sit-up, you get a full stretch of your abdominal muscles, which is impossible to obtain on a flat surface. As you rise, your pelvis is supported, allowing your muscles to fully contract which results in a more thorough and effective workout.
The Original AbMat is ideal for all athletes of every fitness level. But, having proper spine position at the start makes it easier and safer for beginning athletes to execute a proper sit-up while altering the direction of the AbMat and adjusting arm position makes for a more challenging workout for advanced conditioning.
No more relying on momentum to do your sit-ups or risking injury from lack of support, the Original AbMat enables complete range of motion for total core conditioning.
• Made in the USA
• Dimensions: 15″ L x 12″ W x 2.5″ H
• One Size Fits All
• Easy Portability / No Set-Up
• Low compression set foam and durable vinyl construction
• Stable positioning on almost any surface
• Contoured design for optimal comfort and range of motion on crunches, sit-ups, and other similar exercises
Inventor: Fred Koch